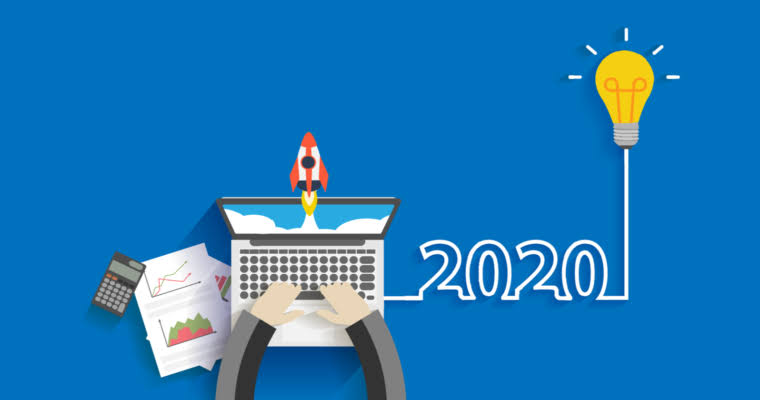 Sydney is one of the biggest cities in Australia with one of the most iconic harbour fronts in the world. The Sydney Opera House is one landmark that anyone can easily recognise. The city is also one of the most populous metropolitan areas in the country.
Sidney is also a huge centre of industry and commerce with almost 500,000 registered businesses. It is also the home of Sydney Startup Hub, which is considered as the country's version of Silicon Valley.
The city will also host an upcoming digital marketing conference in mid-2020. The focus of the said event is digital marketing trends for the current year, and hundreds of digital agency in Sydney will attend it.
Trend #1: Marketing to Segments and Personalisation
One of the trends this year is improving customer experience by marketing to specific segments. The idea is to personalise the experience of the local clientele, thereby increasing conversion rates and enhancing customer loyalty.
Every digital agency in Sydney should focus on custom tailoring their ad platforms. They should be used as targeting tools that address the needs of the city's residents and local businesses as well.
Big data analysis performs this function– with data gathered from various channels. Sydney's populace supplies the actual information from services they subscribe to, places they frequent, events they attend, products they buy, and even the lemon-lime and bitters that they want to be served.
Trend #2: Media Platform Automation
With the presence of big players in the market, such as Facebook and Google, every digital agency in Sydney will be hard-pressed to automate their media platforms. Remember that these huge companies can dictate technology trends; thus, client-side marketers have no choice but to follow suit.
The good news is that these large online marketing giants aren't that stingy. They still allow local digital agencies to integrate their suite of automation tools and options into third-party platforms.
That is a good thing all things considered. It would mean that a digital agency in Sydney can use the automation tools already supplied by these big tech companies and automate parts of their service offerings. It helps both the big and local players—a win/win for everyone.
Trend #3: Gallery Ads vs. Carousel Ads
Now, speaking of the presence of tech giants in Sydney's market, there is also the topic of carousel ads versus gallery ads, which will also be discussed in the coming summit. The city's digital agencies have been using carousel ads effectively since 2019.
But then Google had to step in and introduce a competing digital ad format of its own in 2020. Now, the question is whether it will be just as effective as carousel ads. Analysts still don't know how well Australians are responding to gallery ads.
Trend #4: Inviting Customers to Share Their Stories
Finally, here's another significant trend that will be discussed in the June summit–every digital agency in Sydney should focus on inviting customers to share their stories. The spotlight needs to move away from businesses (the trend last year).
The value of products and services should come from the stories told not only by customers but by prospects as well—i.e. those that have yet to become customers.
These are only a few of the digital marketing trends to be discussed in the coming June 2020 summit in Sydney. Every enterprise in the city should recognise and adapt to these trends.